What is the will of God?

The will of God is knowing His purpose and plan for you life.

Romans 12:1-2

Therefore, I urge you, brothers, in view of God's mercy, to offer your bodies as living sacrifices, holy and pleasing to God--this is your spiritual act of worship.

Do not conform any longer to the pattern of this world, but be transformed by the renewing of your mind. Then you will be able to test and approve what God's will is--his good, pleasing and perfect will.

Submission of the Divine Will of God

The result of inward Law

Psalms 40:8

I desire to do your will, O my God; your law is within my heart."

Prayer is essential to the Will of God

Psalms 143:10

Teach me to do your will, for you are my God; may your good Spirit lead me on level ground.

Matthew 6:10

Thy kingdom come, Thy will be done in earth, as it is in heaven.

Establishes a Divine relationship with God

Matthew 12:50

For whoever does the will of my Father in heaven is my brother and sister and mother."

Christ is perfect example of God's Will

Matthew 26:42

He went away a second time and prayed, "My Father, if it is not possible for this cup to be taken away unless I drink it, may your will be done."

John 5:30

I can of mine own self do nothing: as I hear, I judge: and my judgment is just; because I seek not mine own will, but the will of the Father which hath sent me.

Tends to Spiritual Knowledge

John 7:17

If anyone chooses to do God's will, he will find out whether my teaching comes from God or whether I speak on my own.

Acts 21:14

And when he would not be persuaded, we ceased, saying, The will of the Lord be done.

Romans 12:2

And be not conformed to this world: but be ye transformed by the renewing of your mind, that ye may prove what is that good, and acceptable, and perfect, will of God.

Whole Heart is required

Ephesians 6:6

Not with eyeservice, as menpleasers; but as the servants of Christ, doing the will of God from the heart;

Heberews 13:21

Make you perfect in every good work to do his will, working in you that which is wellpleasing in his sight, through Jesus Christ; to whom be glory for ever and ever. Amen.

The Rule for everyday life

James 4:15

For that ye ought to say, If the Lord will, we shall live, and do this, or that.

1 John 2:17

And the world passeth away, and the lust thereof: but he that doeth the will of God abideth for ever.




This page was last updated on: January 5, 2013

The Will of God

    How many times have we had trouble and our first thought was "surely this is not the Will of God" . But we must remember God's Own is led by the Holy Spirit of God , as the Father gives instructions . Our God is Sovereign and what we might think could not be the Will of God, may very well be the Perfect Will of God.

    Ask Moses as he was leading Israel out of bondage . The Red Sea in front of him and the army behind him yet he was in the Perfect Will of God . Joseph sold into slavery , could this be in the Will of God ? Yes , it was the Perfect Will of God . Job had his world fall at his feet , could this be in the Will of God ? Yes , it was the perfect Will of God . Jesus cried out "not My will but Thine" , the flesh was questioning the Will of God , the Divine never questioned the Perfect Will of God . Paul was in prison , went hungry and more , was this the Perfect Will of God ? Yes , it was God's Perfect Will .

       It is our valley experiences that we learn about the Divine Love , Mercy , Compassion , Grace and Forgiveness of God . Along with patience , humbleness , courage and more . It is in the valley's God's Sheep find food and water for the soul and spirit .

       So if you are walking through a valley , do not question if it be the Will of God . Take courage and bow to the One who loves you with an everlasting love . The valley experiences will not destroy us but letting God work His Perfect Will will bring us closer to Him . So the next time we do not understand what is happening , may we turn to the Father and say "have Your Perfect Will in my life" .

The Shelter of God's Will

    The Will of God will never take you , where the Grace of God cannot keep you , where the Arms of God cannot support you , where the Riches of God cannot supply your needs and where the Power of God cannot endow you .

    The Will of God will never take you , where the Spirit of God cannot work through you , where the Wisdom of God cannot teach you , where the Army of God cannot protect you and where the Hands of God cannot mold you .

   The Will of God will never take you , where the Mercies of God cannot sustain you , where the Peace of God cannot calm your fears , where the Authority of God cannot over rule for you , where the Comfort of God cannot dry your tears and where the Word of God cannot feed you .

    Everything happens to a Child of God for a reason . We may not know the wisdom of it , but that is were Trust and Faith starts to work . He will never lead us into anything that will destroy the soul and spirit .

                                                     By   Juanita Pike

                                                                   2 - 2001

       Juanita Pike

       Anchor For Life Ministry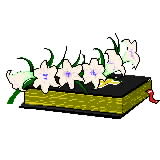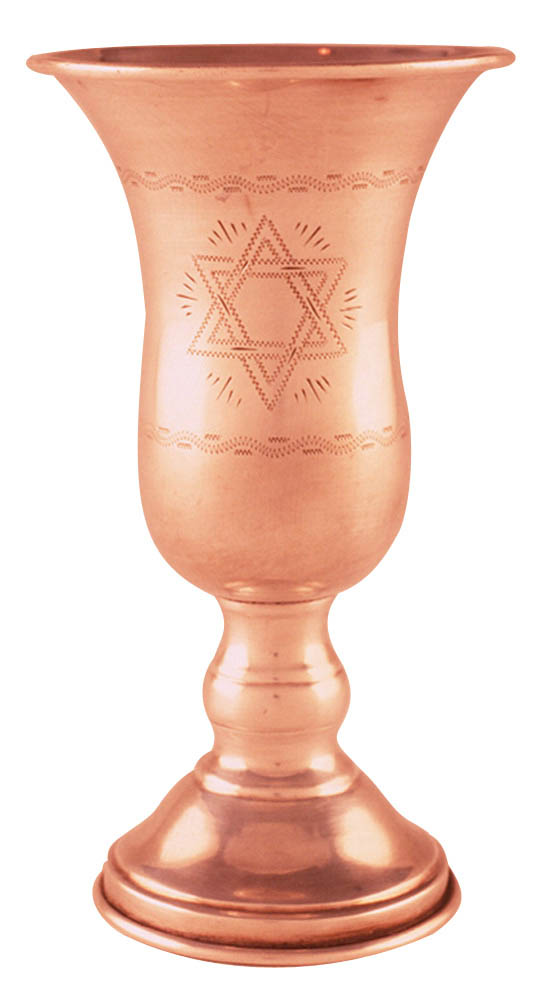 In the world ye shall have tribulation: but be of good cheer; I have overcome the world.

John 13:34

Study to shew thyself approved unto God, a workman that needeth not to be ashamed, rightly dividing the word of truth.

2 Tim. 2:15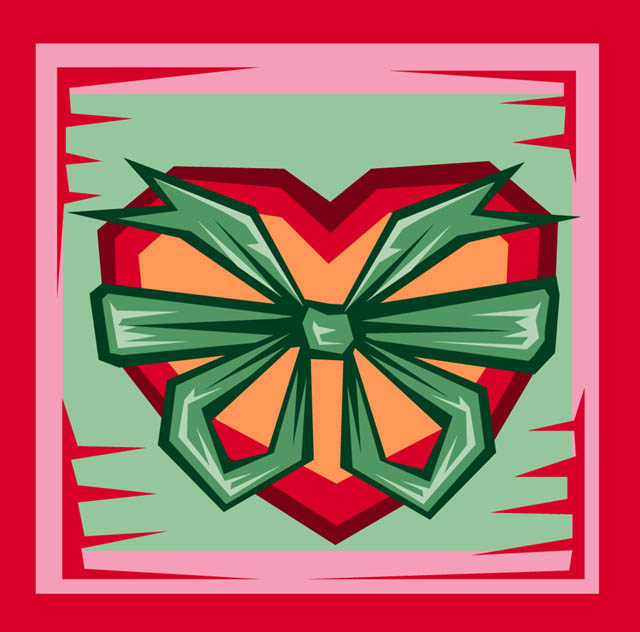 Fix these words of mine in your hearts and minds; tie them as symbols on your hands and bind them on your foreheads.

Deut. 11:19

This cup is the new testament in my blood, which is shed for you.

Luke 22:20

Jesus instituted a new agreement or new covenant between man and God.  Under this new agreement, Jesus would die in the place of sinners.  Unlike the blood of animals, his blood (because He is God) would truly remove the sins of all who put their faith in him.

Life Application Summary

David's prayer was for knowledge to do God's will, not his own.  A prayer for guidance is self-centered if it doesn't recognize God's power to redirect our lives.  Asking God to restructure our priorities awakens our minds and stirs our wills.

Life Application Summary

John 8:28

Then said Jesus unto them, When ye have lifted up the Son of man, then shall ye know that I am he, and that I do nothing of myself; but as my Father hath taught me, I speak these things.

John 12:49

For I have not spoken of myself; but the Father which sent me, he gave me a commandment, what I should say, and what I should speak.

John 14:10

Believest thou not that I am in the Father, and the Father in me? the words that I speak unto you I speak not of myself: but the Father that dwelleth in me, he doeth the works.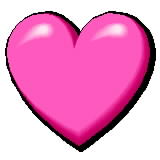 God works in Christians to produce the kind of person's that will please Him and He equips Christians to do the kind of work that would please Him.  Let God change you, then use you!.

Life Application

Summary

Hebrews 13:21

Romans 6:13

Neither yield ye your members as instruments of unrighteousness unto sin: but yield yourselves unto God, as those that are alive from the dead, and your members as instruments of righteousness unto God.

James 4:7

Submit yourselves, then, to God. Resist the devil, and he will flee from you.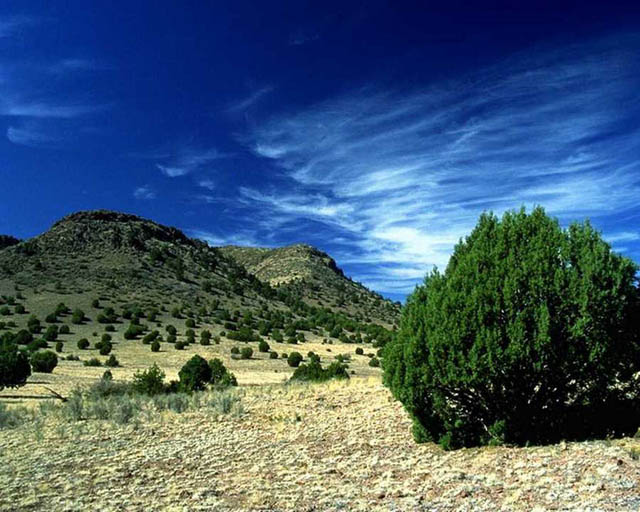 Then Moses stretched out his hand over the sea, and all that night the LORD drove the sea back with a strong east wind and turned it into dry land. The waters were divided.   Exodus 14:21

Judges 5:13 -14

"Then the men who were left came down to the nobles; the people of the LORD came to me with the mighty. Some came from Ephraim, whose roots were in Amalek; Benjamin was with the people who followed you. From Makir captains came down, from Zebulun those who bear a commander's staff.

Even against great odds, God's people had "dominion over the mighty."  If you are struggling with something greater than you can handle, turn to the Bible for God's encouragement.  When the odds seem stacked against us,

God can swiftly turn them to our favor.

Life Application Summary

Oh magnify the Lord with me and let us exalt his name together!  As we enter into the house of the Lord, will sing praises, praises to our King!  For the Lord He is great and He is greatly to be praised.  From the rising of the sun to the setting of the same.  worthy is the Lamb!  Humble is the Lamb!  Jesus is the Lamb! Praises to the Lamb! 

Jesus said, But I, when I am lifted up from the earth, will draw all men to myself."  He said this to show the kind of death he was going to die.  John 12:33-34

Stacey Lunsford,

Arise And Shine For Jesus Ministry







Contact Us:

Stacey Lunsford

P. O. Box 2979

Upper Darby, PA 19082

© 2001 Arise & Shine Productions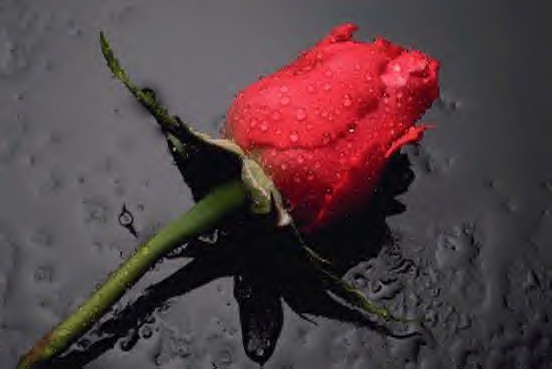 February 26, 2001

Dear Sister Juanita,           

Thank you for this wonderful article on "The Will of God." It truly blessed my heart yesterday!  Thank you so much for sharing it with me.   As I read your words, the Springs of Living Water that is inside of me began to bubble up and today has produced this beautiful website that will bring glory and honor to the King of Kings and the Lord of Lords!